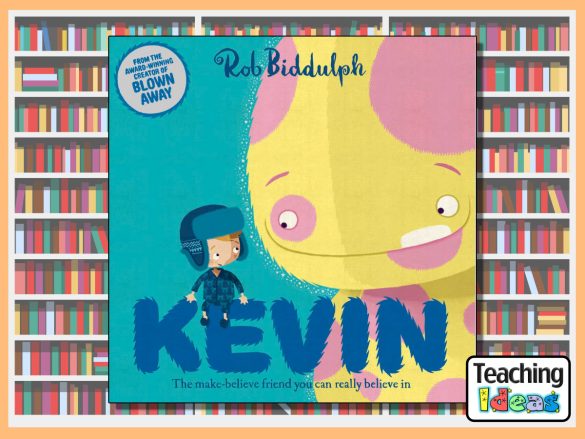 Try a range of cross-curricular activities based on this wonderful story about Sid and his friend, Kevin.
Read this unusual version of the classic story and then write your own alternative version… or try some of the other suggested activities!
Share Tom Percival's wonderful story about a young girl who was overlooked but goes on to make a difference.
Help your children learn how to deal with jealousy by reading this fantastic book and then trying the related activity ideas!
Read this fabulous story about a lost little alien and then try some of our suggested classroom activities!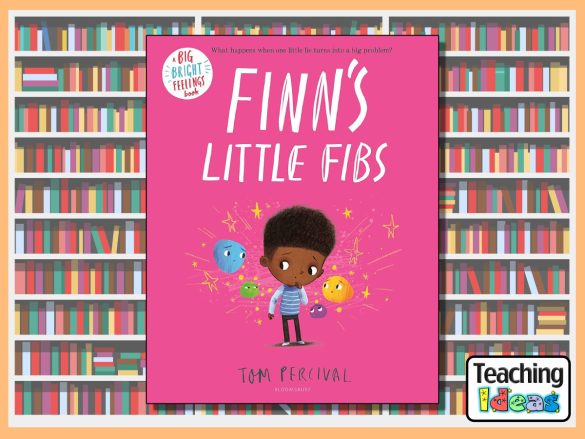 Talk to your children about honesty by reading this delightful story and then trying some of our suggested activities!