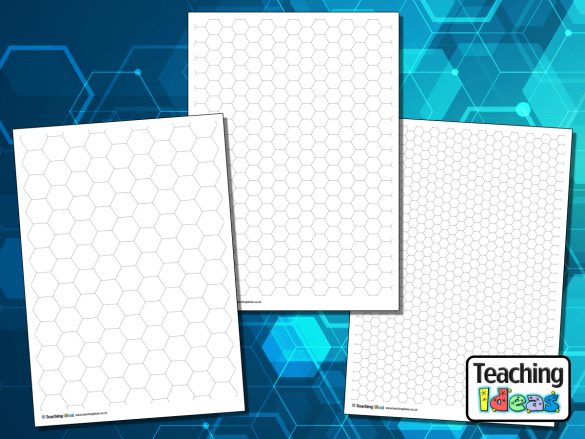 The resources below feature different sized hexagonal grids. Use them as part of work on patterns, tessellations or shape!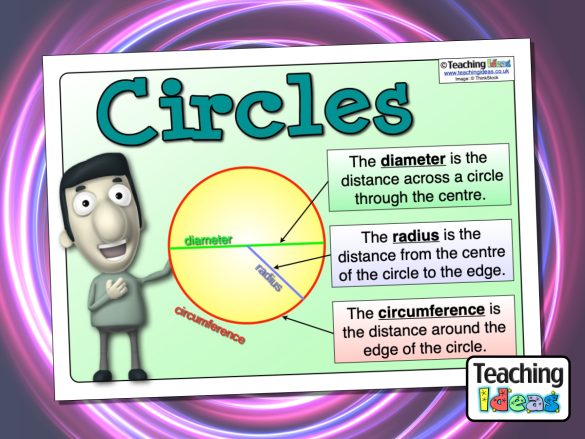 Our free circles poster can help your children to learn about the diameter, radius and circumference of a circle!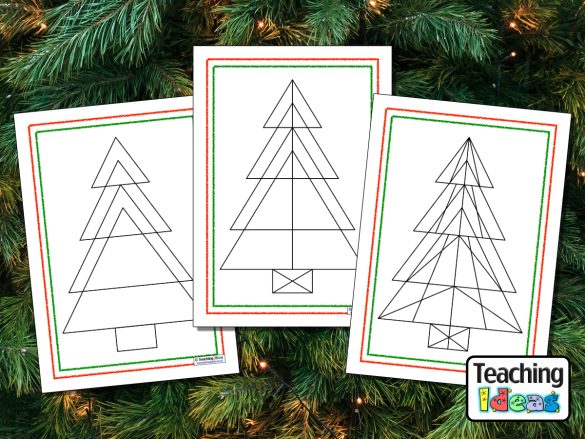 Challenge your children to count how many triangles they can find in these three Christmas tree puzzle pictures!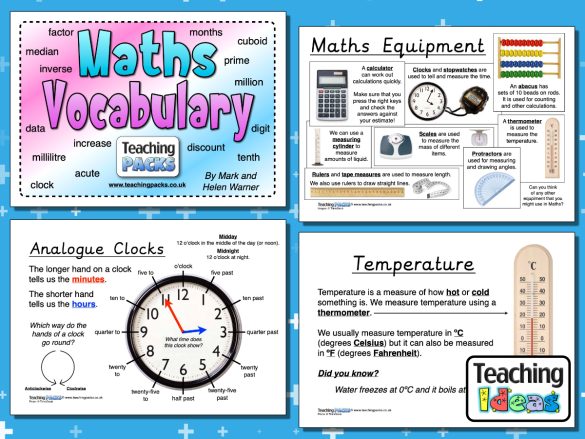 This huge collection of resources can be used to teach your children about different types of Maths vocabulary.
Look at the shape and write its name and number of sides.