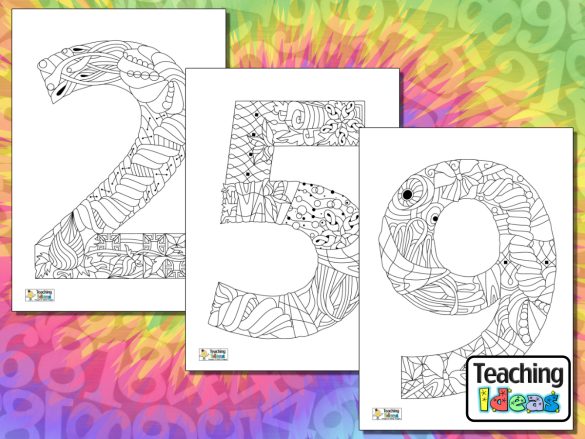 These free colouring resources feature every number from 0 to 9 with various shapes and patterns to colour.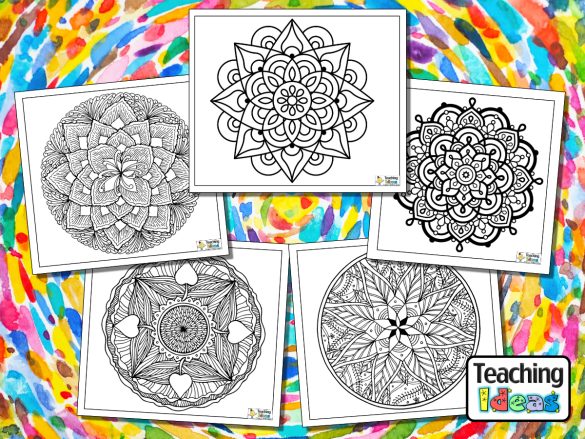 Help your children to reflect on their emotions and mindfulness while practising their pencil control and colouring skills with these mandala patterns!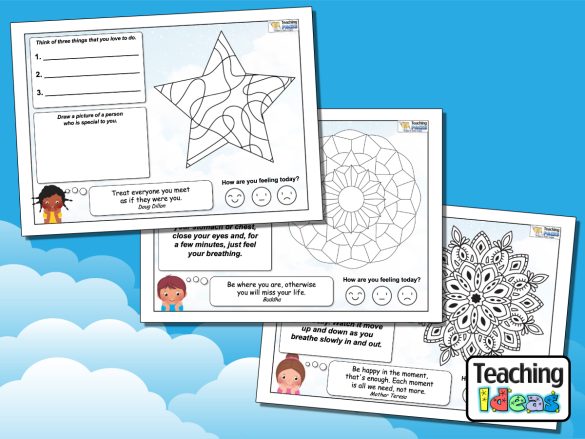 A set of printable pages, at different levels of complexity, with questions, activities, quotes and images to help your children to improve their mindfulness.
A selection of techniques to help your class (or yourself!) become more relaxed throughout your day.
A number of wonderful relaxation ideas to help KS2 children stay chilled!
Ten relaxation activities to help KS1 children keep cool and relaxed.