Help your children to realise that they don't need to learn all 144 times tables facts with these posters and matching activity sheets!
Have you ever played UNO with your children? Try some of these other ways to use the popular game too!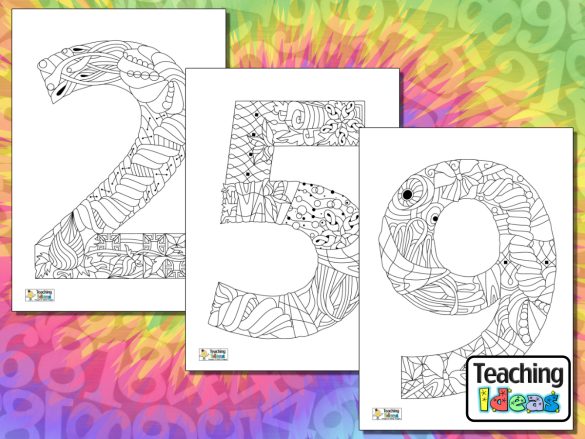 These free colouring resources feature every number from 0 to 9 with various shapes and patterns to colour.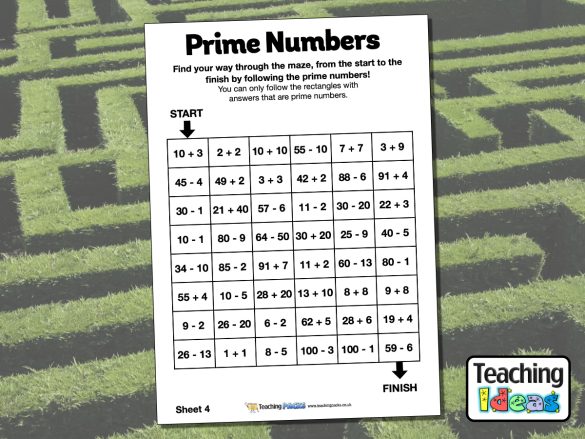 Do your children know their Prime Numbers up to 100? Use this fun activity to help them find and learn their Prime Numbers by using the them to move through the maze.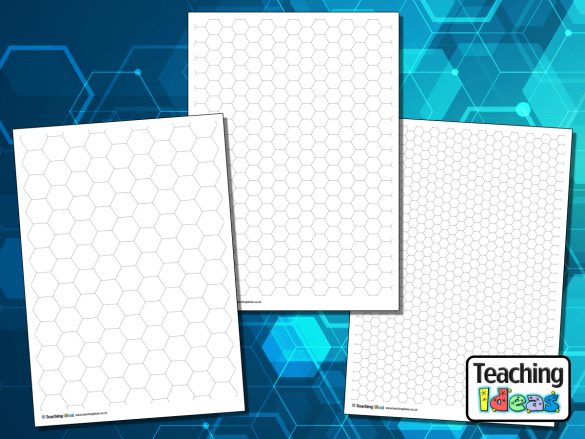 The resources below feature different sized hexagonal grids. Use them as part of work on patterns, tessellations or shape!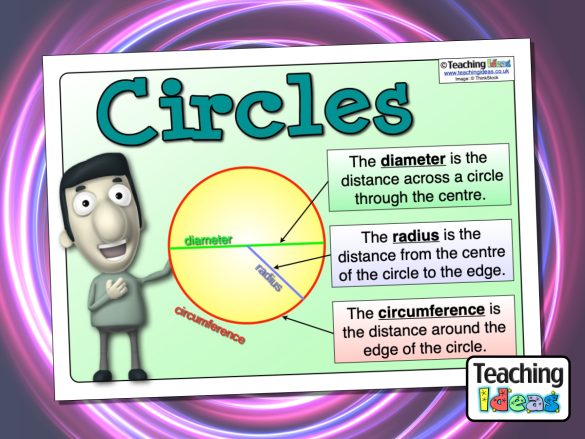 Our free circles poster can help your children to learn about the diameter, radius and circumference of a circle!