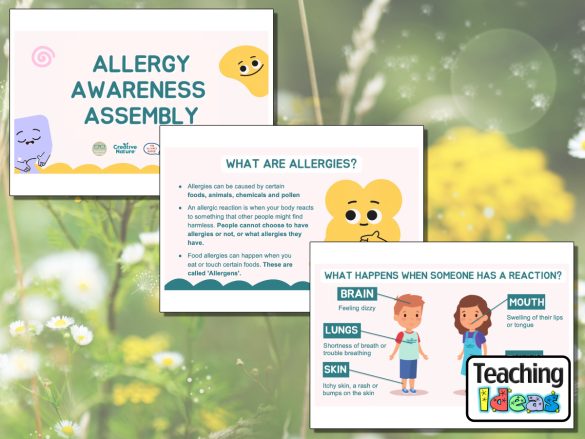 Help your children to learn about allergies and how to help friends who may be having an allergic reaction!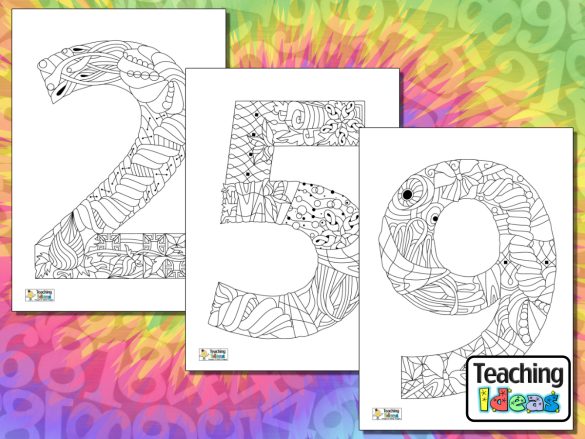 These free colouring resources feature every number from 0 to 9 with various shapes and patterns to colour.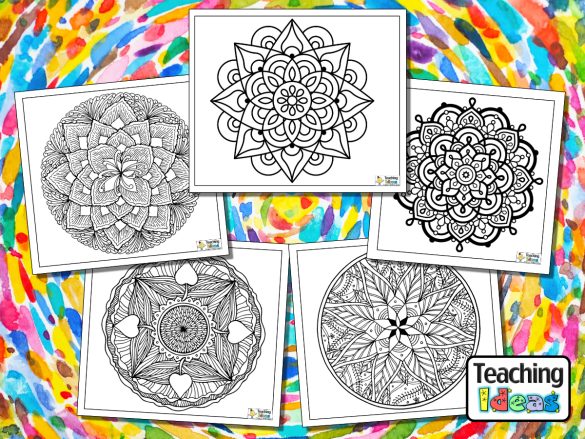 Help your children to reflect on their emotions and mindfulness while practising their pencil control and colouring skills with these mandala patterns!
If you're teaching children about healthy eating, make a classroom display board using this free banner.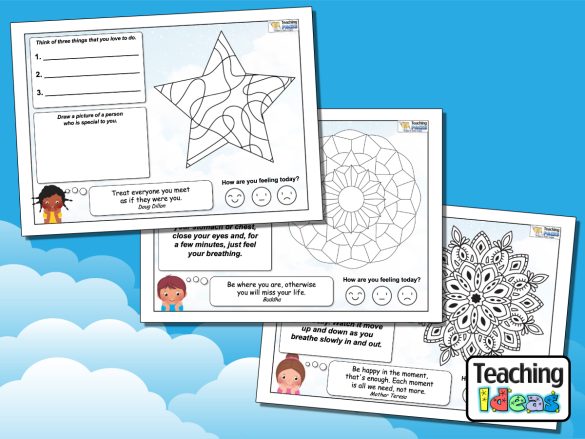 A set of printable pages, at different levels of complexity, with questions, activities, quotes and images to help your children to improve their mindfulness.
Use these differentiated resources to celebrate 'Thank a Teacher' every year!