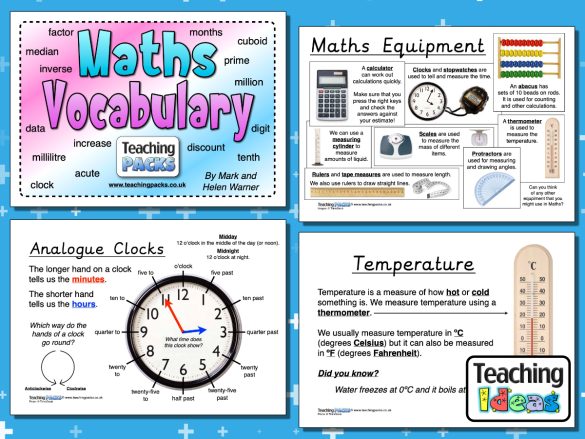 This huge collection of resources can be used to teach your children about different types of Maths vocabulary.
Match the pictures of the shapes to their descriptions.
A worksheet which requires children to identify nets that will make particular cubes.
A fun way of investigating shapes and how they are made.
Help children to learn the names of 3D shapes by making them!
Find out about 3D shapes by using a feely bag!