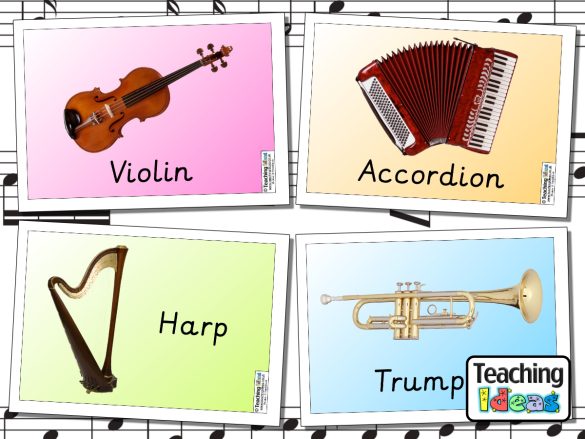 If your children are learning about different musical instruments, use our free display posters in your classroom!
Discover some fascinating facts about musical instruments and share them with the children in your music lessons!
A fun activity which requires concentration and co-ordination.
A super activity which encourages listening skills whilst developing knowledge of instruments and different timbre.