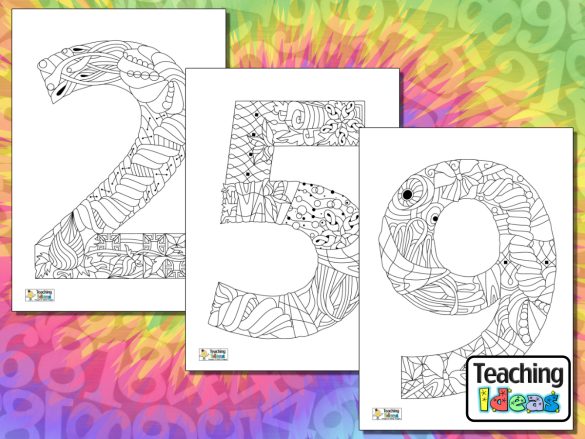 These free colouring resources feature every number from 0 to 9 with various shapes and patterns to colour.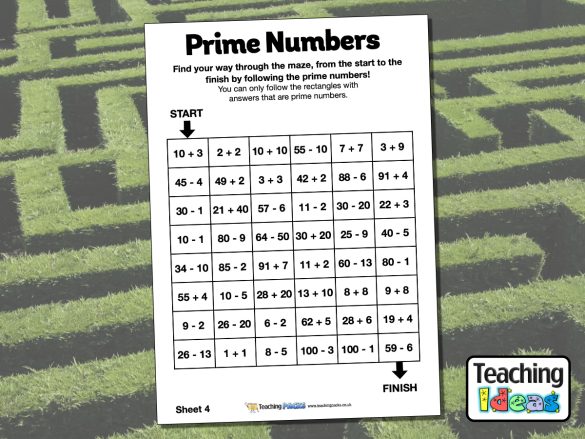 Do your children know their Prime Numbers up to 100? Use this fun activity to help them find and learn their Prime Numbers by using the them to move through the maze.
A hundred square set out using words instead of numbers.
A set of number lines with arrows pointing to particular points. Children have to estimate the number at which the arrow is pointing.
Use this excellent idea to develop children's understanding of place value.
A fantastic competition between the teacher and pupils which develops understanding of place value.
Develop your children's number recognition and listening skills with this tip.