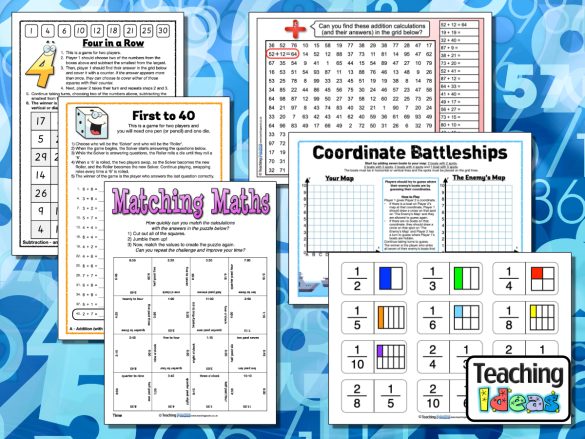 Expand your children's Maths skills and have fun in the classroom with these great Maths games and puzzles.
A few ideas to try when teaching children about routes and direction.
Use a bumper collection of teaching and activity resources to help your children learn about coordinates.
Use computing skills to reinforce this important Maths concept.
Create a treasure map using the co-ordinate grid and then create questions based upon your design.