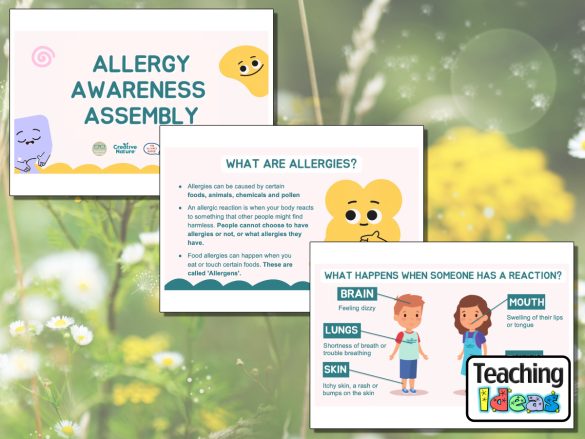 Help your children to learn about allergies and how to help friends who may be having an allergic reaction!
If you're teaching children about healthy eating, make a classroom display board using this free banner.
A collection of ideas and resources to help your children learn the importance of handwashing.
A collection of resources to help children of all ages learn about hygiene.