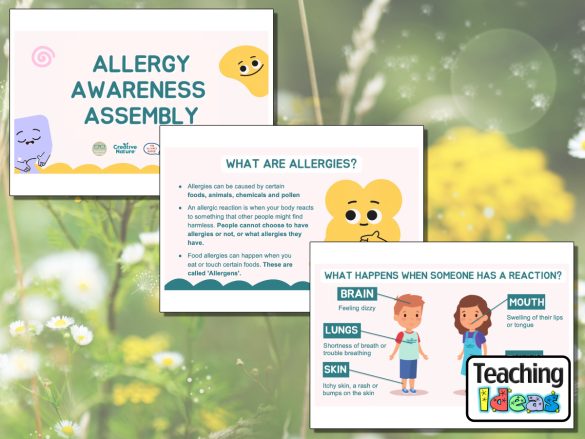 Help your children to learn about allergies and how to help friends who may be having an allergic reaction!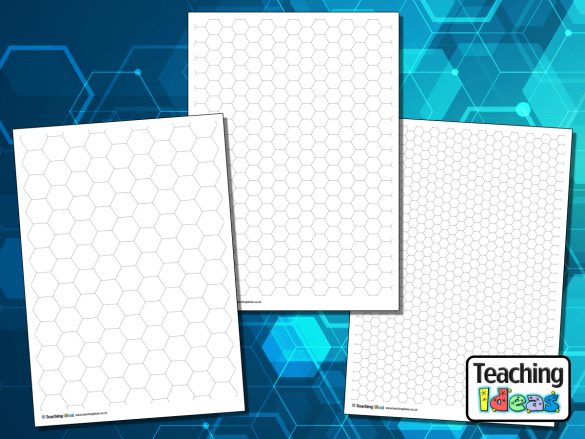 The resources below feature different sized hexagonal grids. Use them as part of work on patterns, tessellations or shape!
A fantastic activity to use as part of your transition work. What progress have your children made during their time in your class?
Count down to sporting events, religious occasions and other special days with our free printable posters!
Use these display banners to make a display that celebrates your club's achievements, displays students' work and promotes upcoming activities!
A traditional game which is great for developing memory.
A great way to increase children's awareness of the meanings of new words.