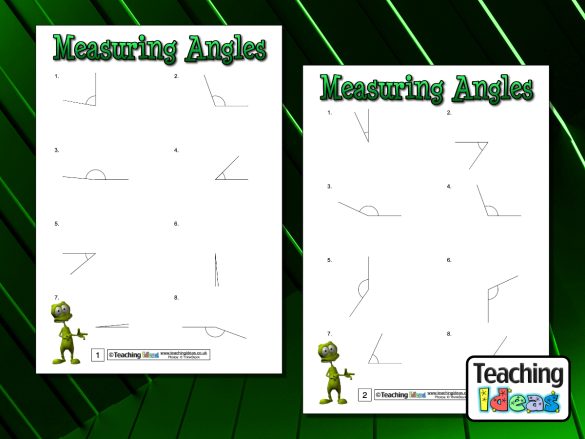 Twelve downloadable activity sheets are available and each resource requires children to measure eight different angles.
If you're planning to make a classroom display board about different types of angles, download these free posters!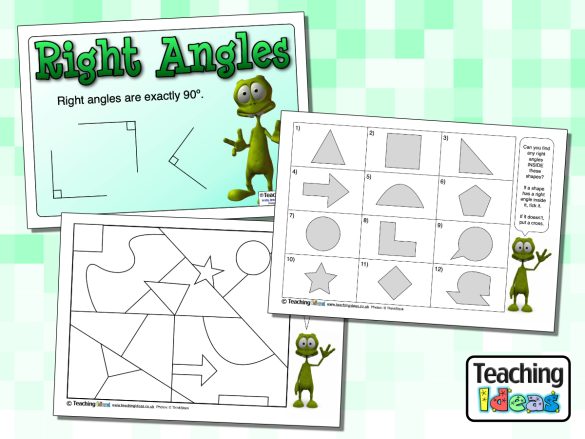 Help your children to identify, count and hunt for right angles within different shapes with these free display and activity resources!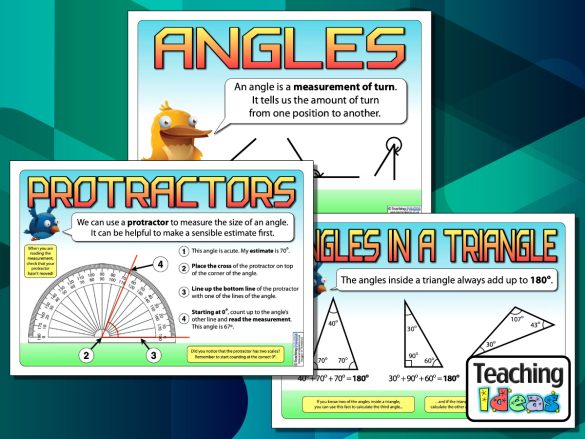 Teaching your children about angles? Download this collection of handy resources and use them in your classroom!
A great way of introducing children to the topic of angles.