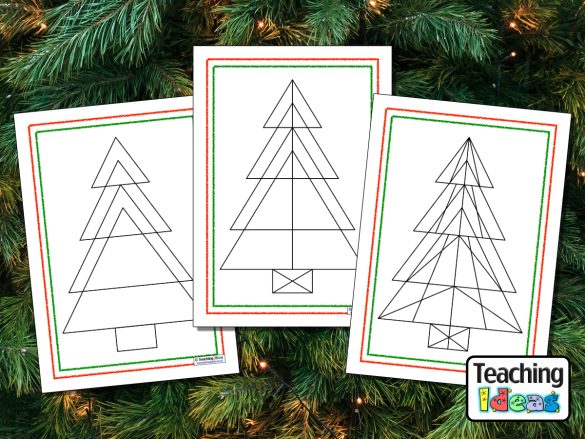 Challenge your children to count how many triangles they can find in these three Christmas tree puzzle pictures!
A poster to teach pupils how magic squares work. Also includes four sets of magic squares activity sheets.
A set of three differentiated worksheets based on solving problems with time.
A Maths investigation that based around a short play. Includes scripts and information for teachers.
A set of pieces from hundred squares with missing squares which the children have to fill in.
A set of word problems based on addition.
A collection of PDFs which prompt children to look carefully at the properties of magic squares.
A game for Year 5/6 children involving problem solving with money.