Ages: 5-11
Contributor:
Sam Collins
With more and more work in class being done on electronic devices, typing is becoming a key skill. Left to their own devices, children can develop an idiosyncratic style which slows them down. Just like teaching an efficient handwriting method, teaching basic keyboard skills allows children to concentrate on content as typing becomes automatic. There are plenty of free resources on the web, and we have rounded up some of the best!
These sites fall into two types; those that teach keyboard skills and those that provide games for the children to practice. A useful approach is to use the teaching sites initially, then use the games sites for the children to consolidate and build speed.
Please note that some of these sites are flash based, so will not run on mobile devices.
Keyboard Skills sites
These sites all use a structured approach to teach skills in a logical sequence.
Schools with a subscription to Purple Mash can also access 2Type. This gives information about posture, a range of typing activities and games, instructional videos and a printable keyboard.
Typing Games sites
These sites are perfect for practising skills once children have become familiar with the correct finger placement. Unsurprisingly, they tend to feature sound effects so headphones are strongly recommended!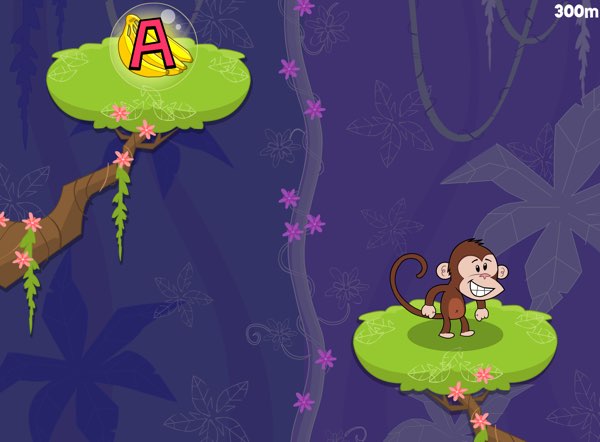 Have we missed any great typing tools? Let us know your favourites in the comments below.